Author Archives:
albanyhousing
THE AUGUST BOARD MEETING HAS BEEN CANCELLED.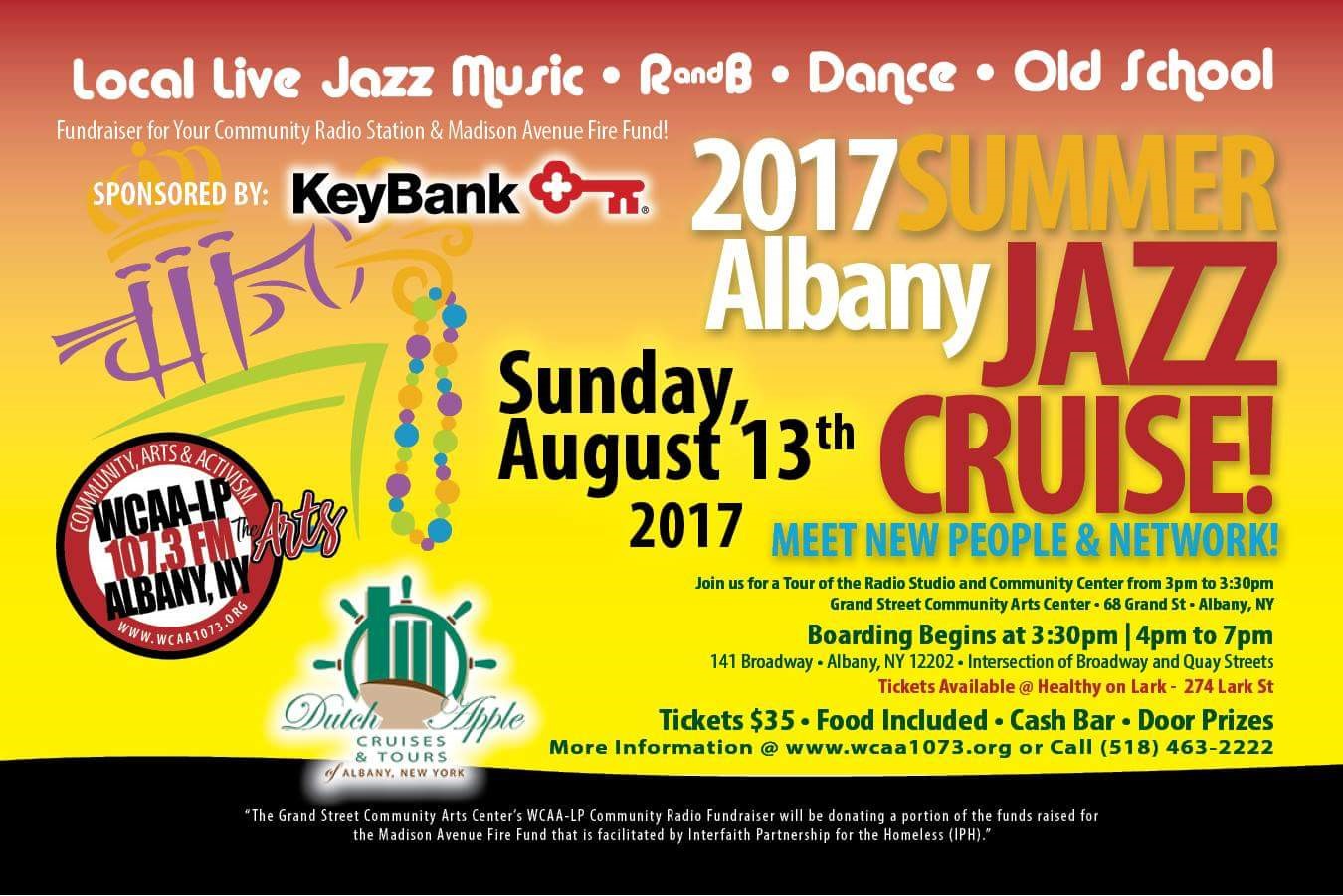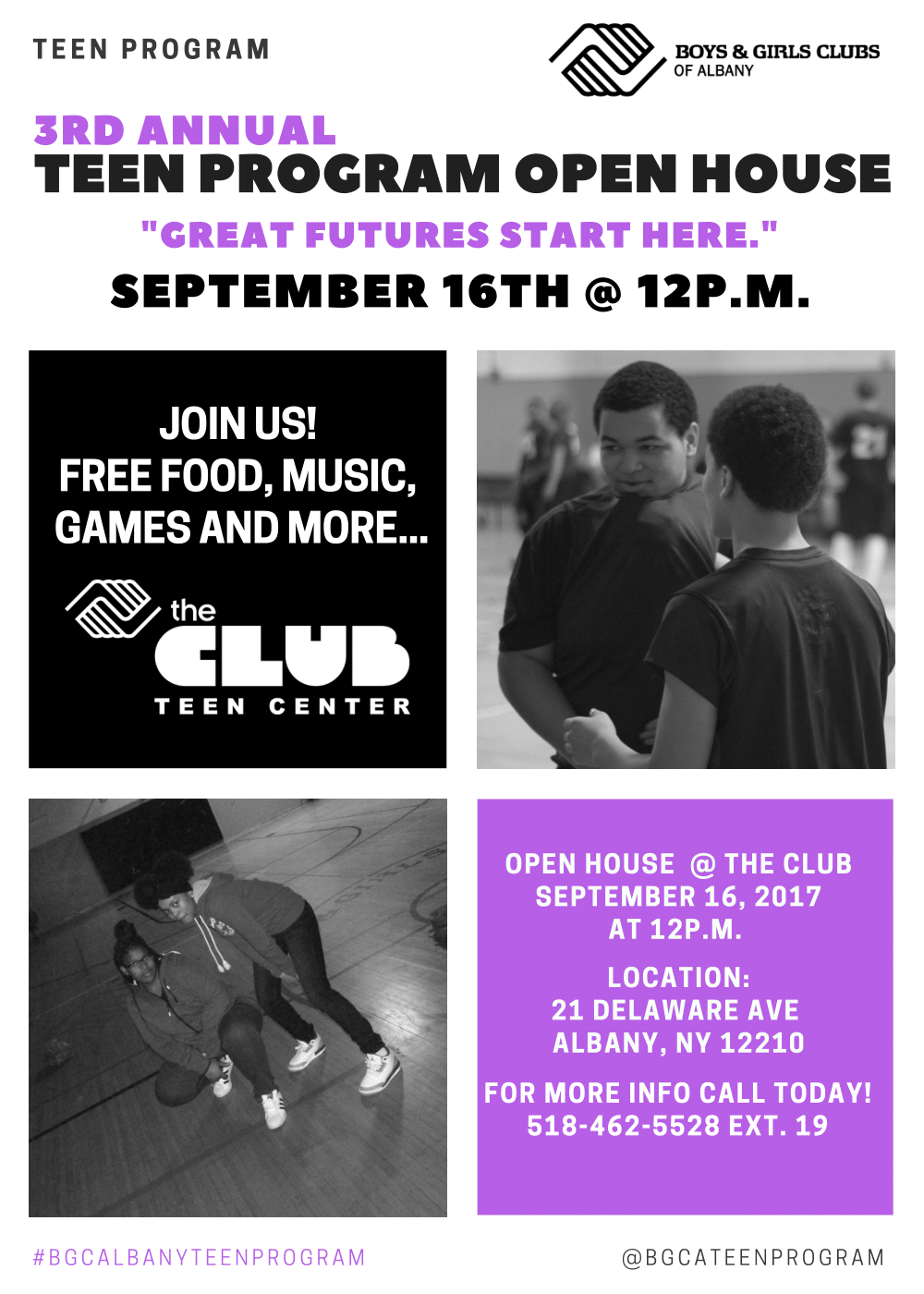 For a printable flyer, please click HERE!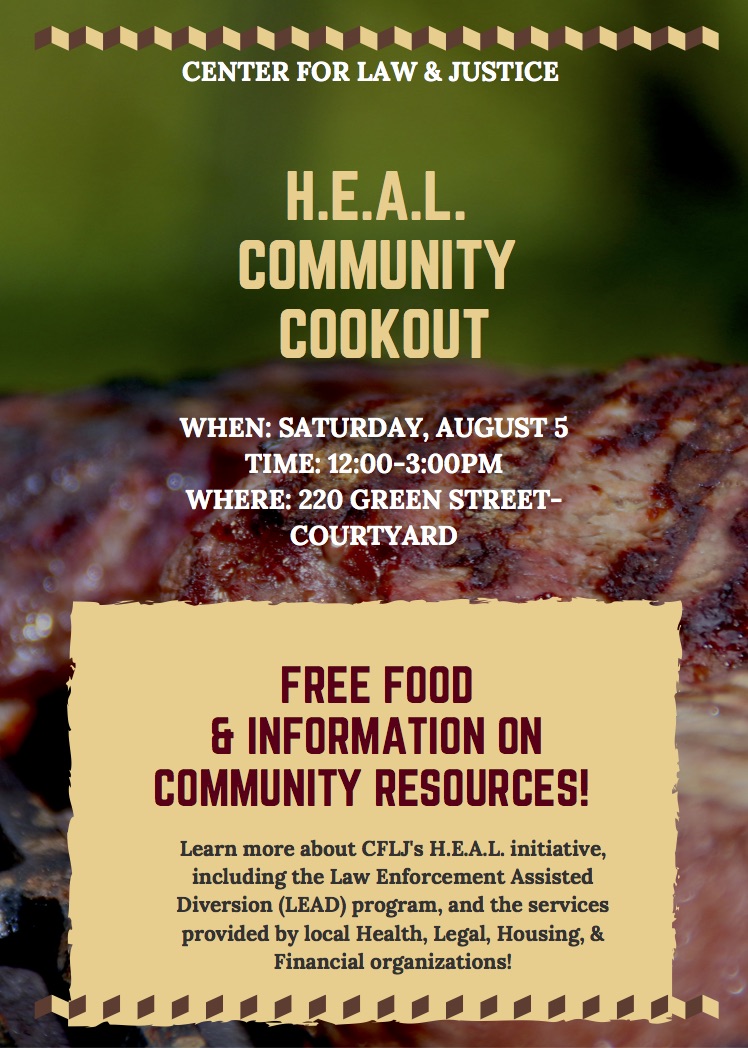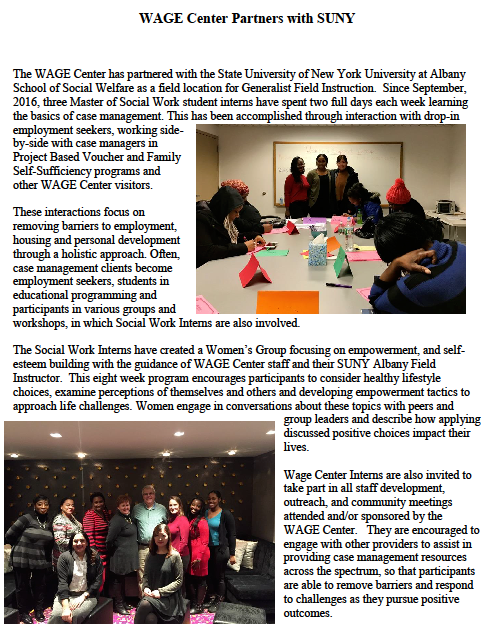 For an easy to print version of the above article please click Here!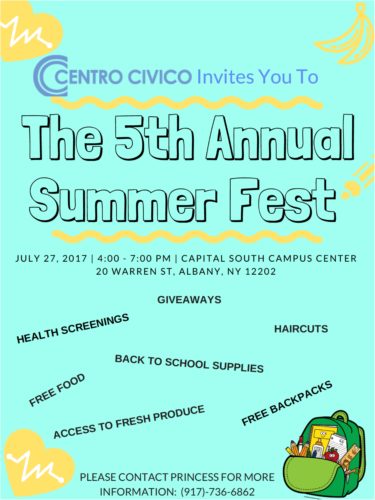 For an easy to print version of the above flyer please click Here!
US Lacrosse Lacrosse Communities Project Launch June 21, 2017
Email Subject
Save The Date: June 21 in Albany, US Lacrosse Launches the Lacrosse Communities Project
Email Body
We would love to have you in attendance June 21 to help us launch US Lacrosse's Lacrosse Communities Project. This special event serves as the national launch of this important initiative – which aims to expand the reach of US Lacrosse programs into underserved urban populations while propelling the organization's mission of providing accessibility and opportunity for kids across the country – and we could use your support.
If you would like to be part of our VIP invite list and/or help with the clinic, please RSVP to myself and Christine Denham (CC-ed). Thanks in advance for your time.
Schedule of events, June 21, 2017:
Albany High School
700 Washington Ave., Albany, NY 12203
2:30-3:30: Press Conference
– Speakers include Albany's Mayor Kathy Sheehan, CityLax's Mat Levine, US Lacrosse's Susie Chase, PAL's Lenny Ricchiuti, Albany Sheriff Craig D. Apple Sr., City School District of Albany Superintendent Dr. Kimberly Wilkins
3:30-4:30: Youth lacrosse clinic hosted by 2014 U.S. Team captain Kevin Leveille
Shaker Ridge Country Club
802 Albany Shaker Rd., Albany, NY 12211
6:00-6:30: Lacrosse Communities Project Reception hosted by Dom Starsia and Scott Marr
– We encourage anyone interested in being a part of the Lacrosse Communities Project Advisory Council in Albany to join us for an informal networking opportunity prior to the Hall of Fame Induction Ceremony
6:30: US Lacrosse Adirondack Chapter Hall of Fame Induction Ceremony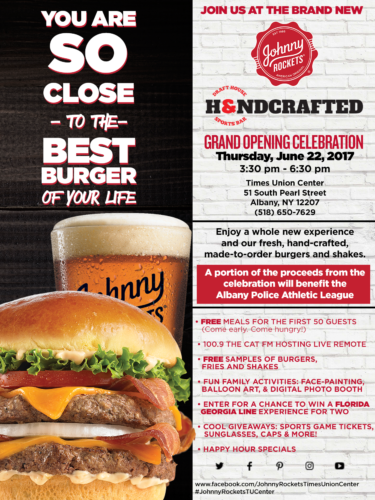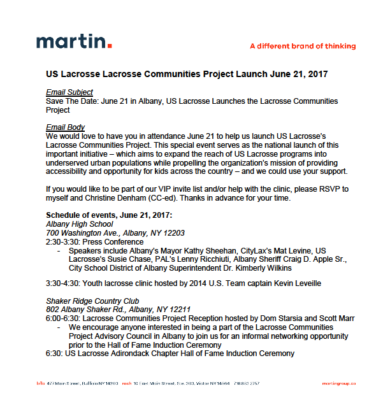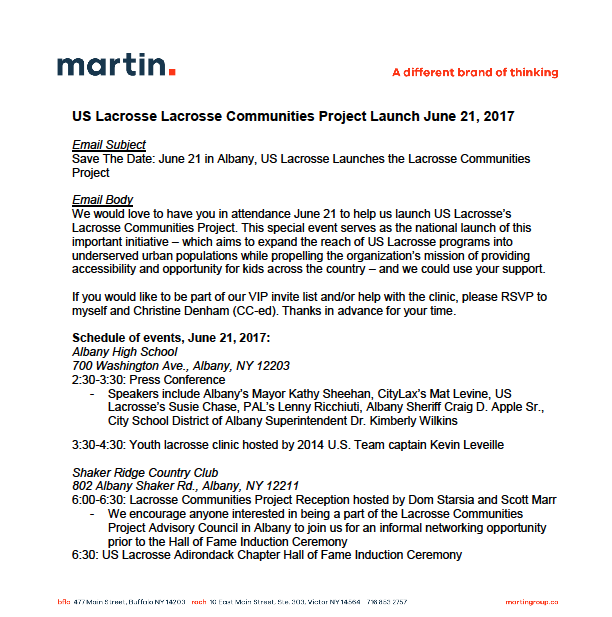 Thursday, July 6, 2017
12pm
Creighton Storey Homes, 158 Third Avenue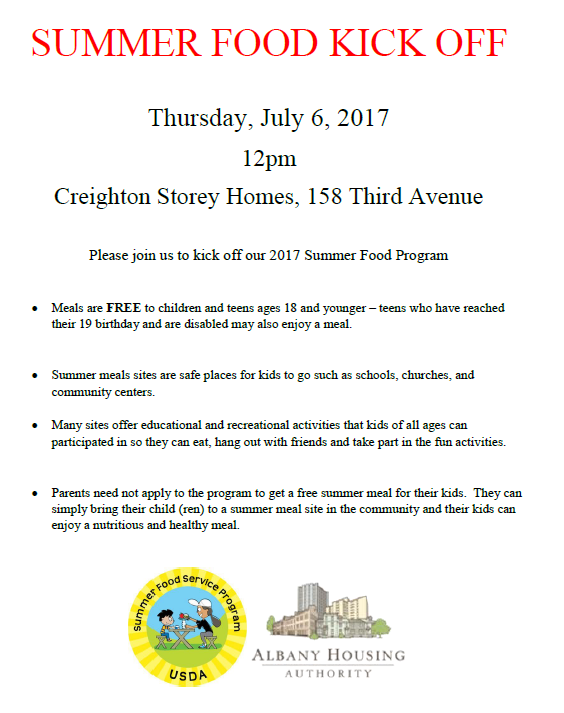 For a Printable Version of Our Flyer, Please Click Here!
TENTATIVE SCHEDULE
The Albany Housing Authority announces its participation in the 2017 Summer Food Service Program (SFSP). Meals will be provided to all children 18 years of age and under without charge. Acceptance and participation requirements for the programs and all activities are the same for all, regardless of race, color, national origin, sex, age or disability. There will be no discrimination in the course of the meal service, meals will be provided at the site and times as follows: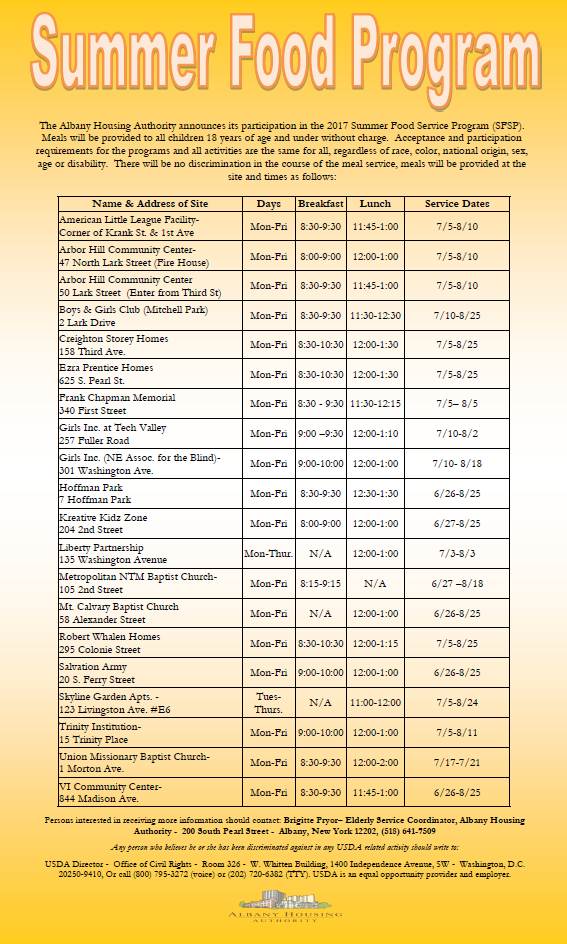 For a printable version of this flyer please click HERE!