Creighton Storey Homes, 158 Third Ave.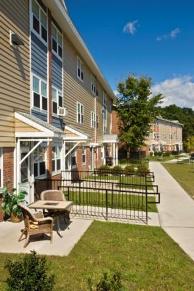 Creighton Storey Homes
The Authority decoupled this complex from State of New York housing programs in order to fund comprehensive modernization using mixed finance sources such as 4% tax credits and NYSERDA; approximately half of the 128 units have been converted to project based Section 8 vouchers to provide an ongoing source operating subsidy. The project was completed in December 2007.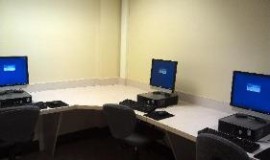 Creighton Storey Computer Lab
The community building also hosts the Creighton Storey Computer Lab and Entertainment Center, for resident use.
Managers Office
For information on Creighton Storey Homes please contact:
Aaron Tannatta
Asset Manager
158 Third Ave.
Albany, NY 12202
Phone: 518-380-5551
Welcome Video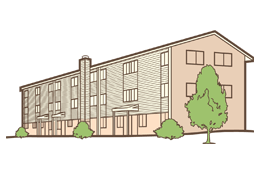 Photo Categories