Ida Yarbrough Homes, 270 North Pearl Street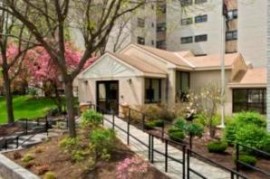 Ida Yarbrough Homes
This is a family development that has 2 high rise elderly and disabled buildings with 224 units. It is located near the downtown Albany business district, a federal office building and an interstate. There has been commercial and residential reinvestment activity within walking distance. It is also close to an elementary school and public health clinic. The site has an active after school program in the low rise community building, and an elderly community room in the high rise. The family units were substantially rehabbed in the mid-1980's and low rise sprinklers were installed in 2001. Significant low rise site work and renovations to the elderly high rises occurred in the early 1990's.
Managers Office
For information on Ida Yarbrough Homes please contact:
Tony Mele
Senior Asset Manager
270 North Pearl Street
Albany, NY 12207
Phone: 518-380-5591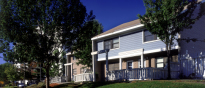 Ida Yarbrough Homes Low Rise
This is a family development that has 12 low rise family buildings with 129 units.
Welcome Video