Eagle Court Apartments, 102 Morton Ave.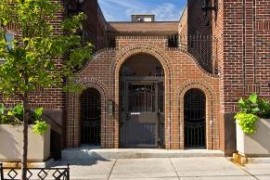 Eagle Court Apartments
The brand new Eagle Court Apartments have been created by Omni rehabilitating the 1920's era apartment building structure to produce 33, 1 bedroom apartments averaging 637 square feet plus 9, 2 bedroom apartments averaging 800 square feet. The gut renovation allowed for larger and more energy efficient units within this three-story walk-up solid brick structure. Many of the units offer views of Lincoln Park and 3 units are handicap accessible. The building offers residents a secure intercom entry as well as washers and dryers in the first floor of each wing.
Manager's Office
For information on Eagle Court Apartments please contact:
Yvonne Hughes
Asset Manager
34 Morton Avenue
Albany, NY 12202
Phone: 518-380-5551
Welcome Video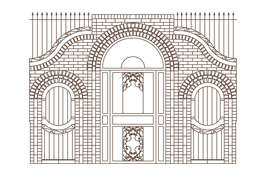 Photo Categories